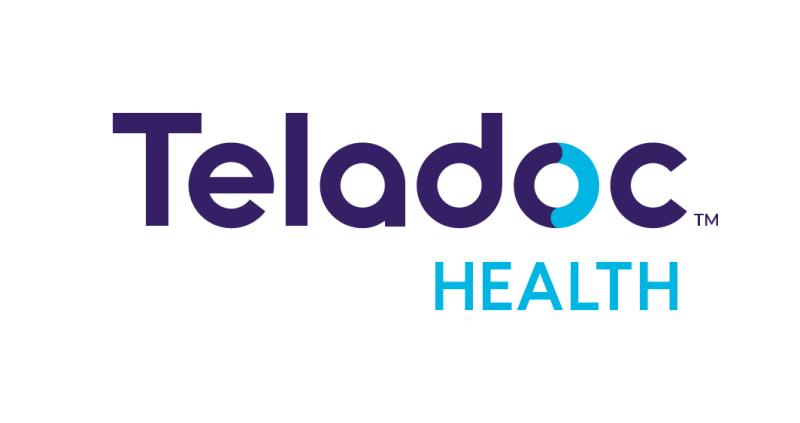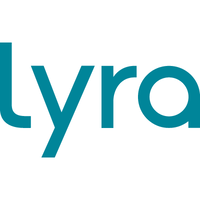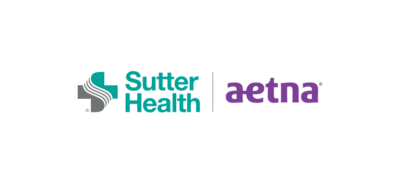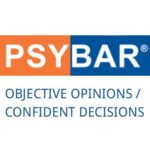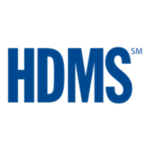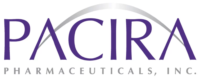 The ​Integrated ​Benefits ​Institute ​and ​Pacific ​Business ​Group ​on ​Health ​invite ​you ​to ​a ​daylong ​symposium ​on ​high-value ​innovations ​by ​large ​employers ​and ​key ​stakeholders ​to ​improve ​behavioral ​health ​care, ​access, ​and ​experience. ​ ​This ​employer-focused ​meeting ​will ​highlight ​best ​practices ​in ​worksite ​initiatives ​to ​enhance ​benefit ​design, ​onsite ​clinic-based ​services, ​EAP ​and ​absence ​management. ​ ​The ​meeting ​will ​convene ​purchasers, ​health ​plans, ​physician ​organizations ​and ​other ​stakeholders ​to ​address ​mental ​health ​and ​substance ​use ​disorders ​and ​how ​these ​organizations ​can ​collaborate ​to ​improve ​health ​outcomes ​and ​productivity.

​Key ​topics ​include:
• Innovative ​employer ​solutions ​for ​expanding ​access
• Next ​generation ​services ​for ​onsite ​clinics ​and ​EAP
• Reducing ​stigma ​by ​changing ​the ​conversation ​around ​mental ​health
• Integrating ​well-being, ​absence ​management ​and ​health ​benefits
• Role ​of ​digital ​health ​and ​telehealth ​programs
• Provider ​solutions ​for ​addressing ​system ​failures

A limited number of sponsorships including opportunities for panel participation, lunch recognition and exhibit space will be available for this program. Please find detailed opportunities here.