Disability Diagnostics: Cancer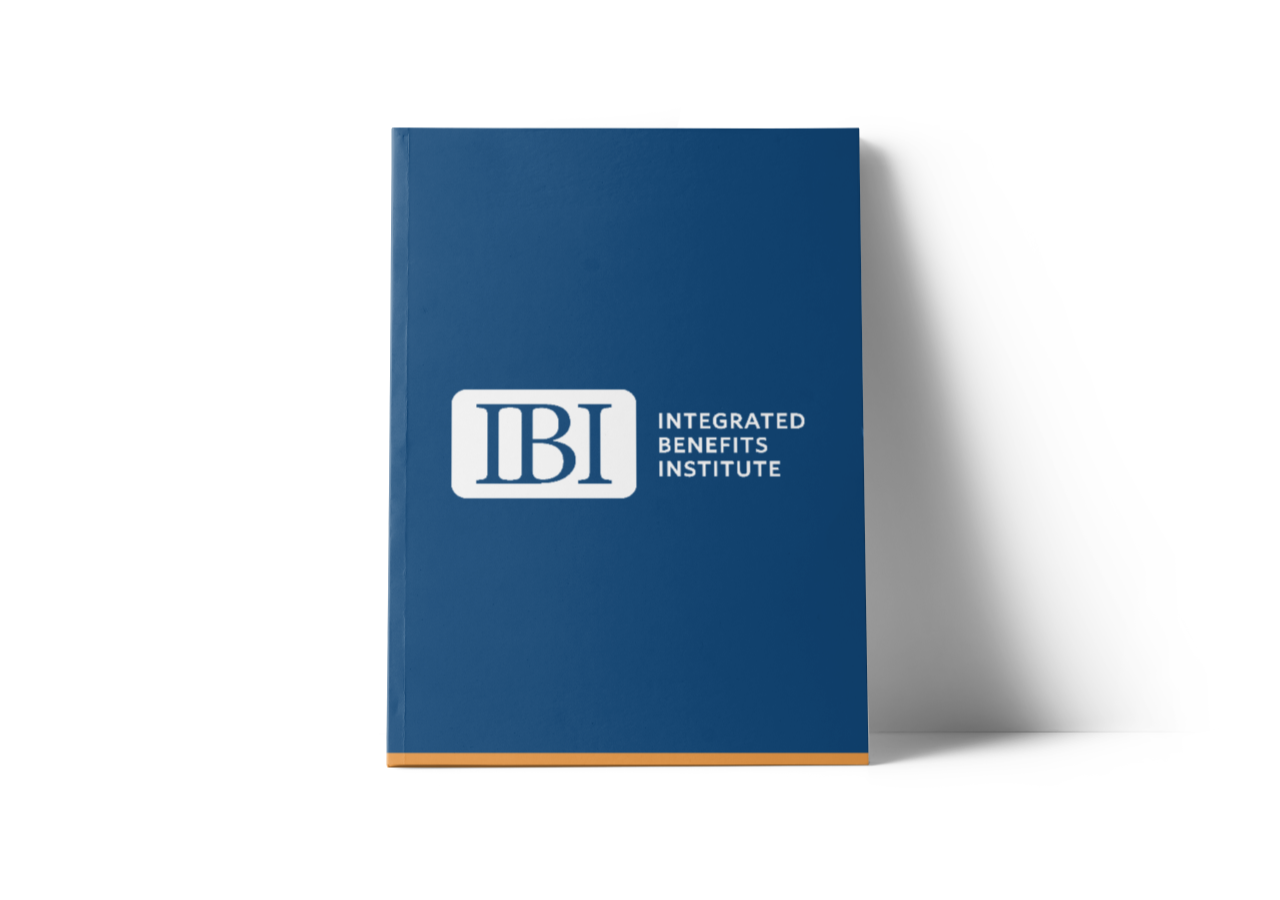 Cancer is the second leading cause of death in the US. In 2021, the American Cancer Society estimates 1.9 billion new cancer cases and over 600,000 cancer deaths will occur. This poses an enormous emotional, physical, and financial strain on individuals, business, and the global society. This snapshot provided by IBI's Disability Diagnosis Analyzer estimates the business costs and lost work time from employees entering into the US disability system due to cancer.
Note: It is important to note that these numbers undercount the number of people who have cancer requiring time away from work because only about 2 in 5 U.S. employees have access to disability leave benefits.
View Infographic