Supporting Mental Health in the Workplace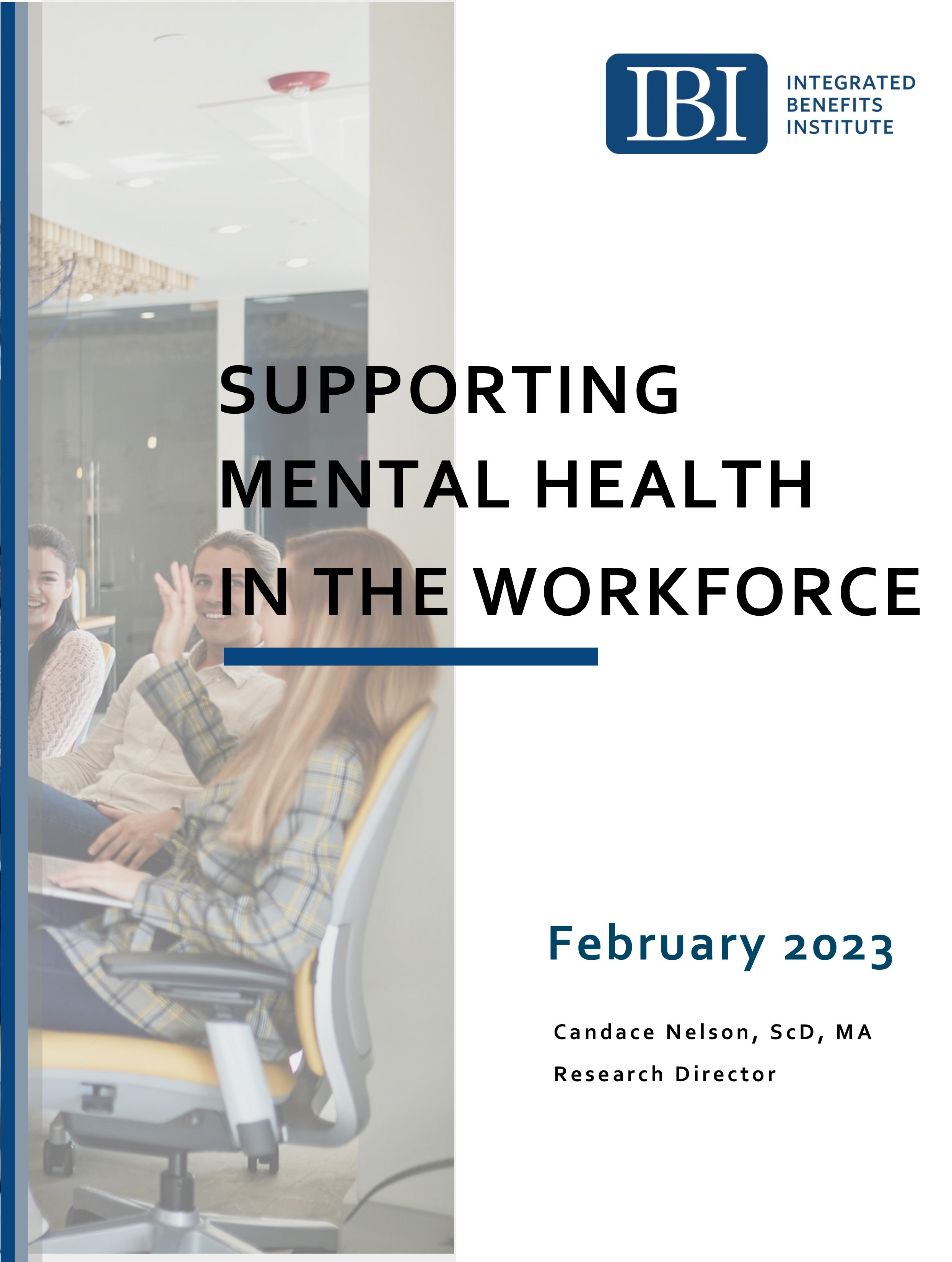 To help employers better understand and support the mental health needs of their employees, health and productivity research non-profit Integrated Benefits Institute (IBI) conducted an analysis of the impact of the pandemic on mental health.
According to IBI's analysis, fully remote (40%) and hybrid work (38%) is associated with an increased likelihood of anxiety and depression symptoms compared to in-person (35%). The rate of individuals taking a mental health prescription medication has increased from 20% to 22%, and the unmet need for counseling has also increased from 12% to 14%. However, overall symptoms of anxiety or depression have declined from 40% during the height of the pandemic to 35% during our study period (7/21-8/22).
View Report