Employer Survey: Abortion Support Benefits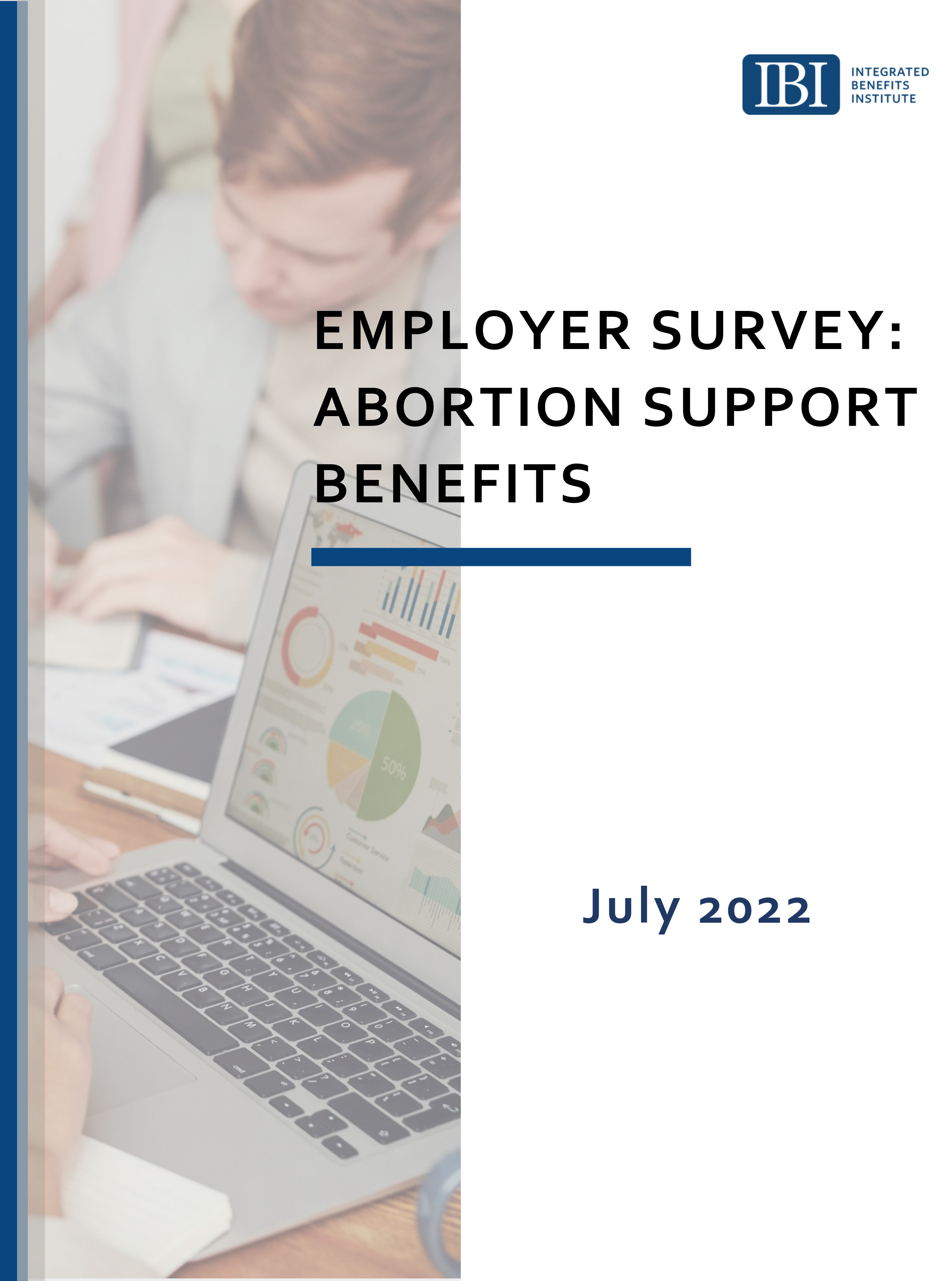 IBI surveyed more than 200 employers on abortion support benefits. Some highlights from the survey include:
48.3% cover both medically-required and elective abortions for employees and dependents under their medical plan
61.8% of employers cover paid time off for employees that have abortion services (including travel and recovery)
45.9% of employers are considering changes to their medical plan coverage for abortion services. Changes include travel time and recovery time, paid leave, and mental health support.
8% of employers who currently offer abortion benefits indicated they will not cover abortions in the future.
View Report