Employers Top Information Needs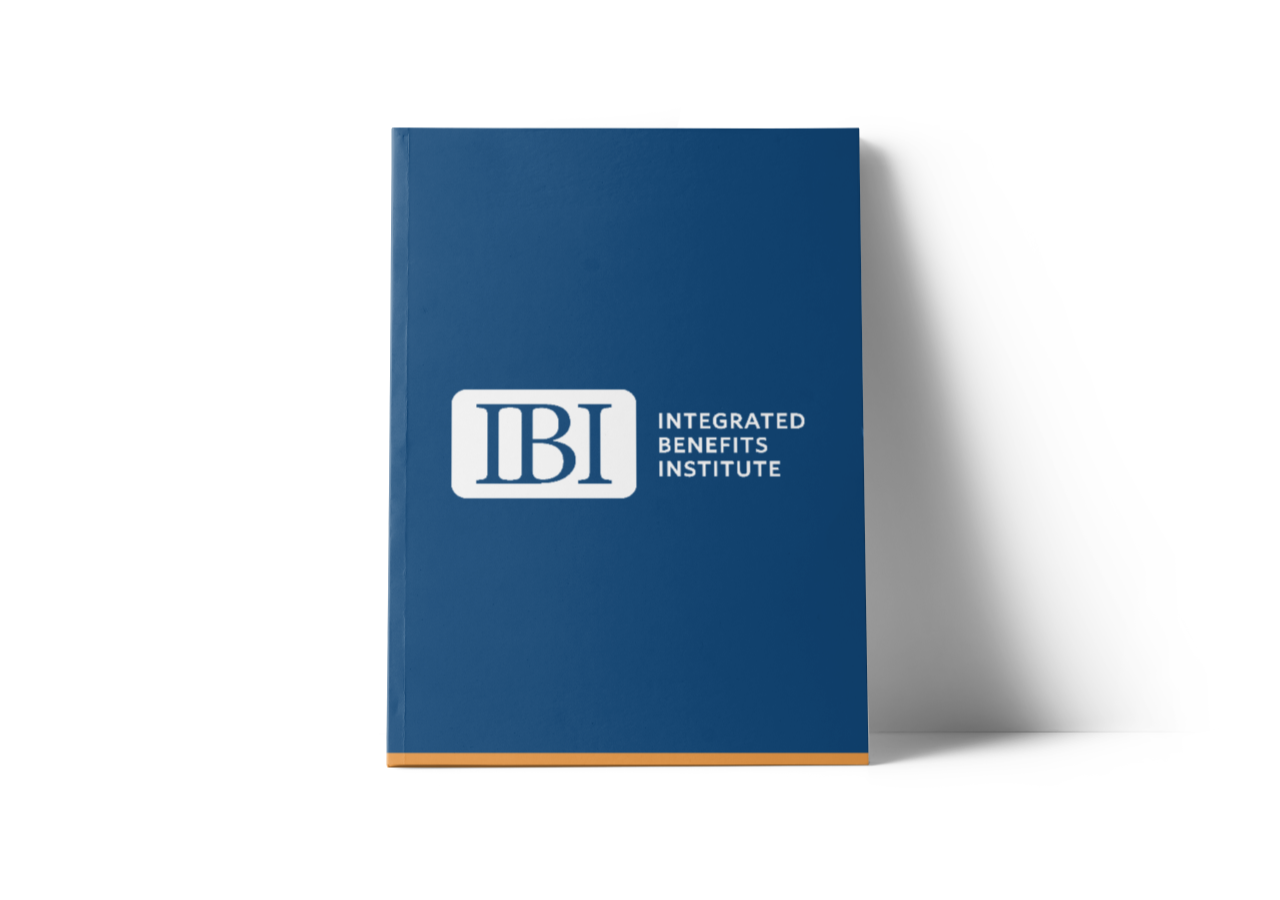 IBI's Annual Forum is the premiere professional gathering for business intelligence about workforce health and productivity. The March 2017 Forum in San Francisco once again showcased thought leadership, expert guidance, and rigorous analysis focused on how investments in workforce health can improve employers' business performance. The success of the Forum does not happen by accident—everything depends on presenters delivering information that is relevant to health and productivity professionals' pressing business issues. To help ensure that the 2018 Forum features topics that meet employers' needs, we asked attendees to complete the following survey sentence: "To help my company make smarter investments in workforce health, I am looking for …" Attendees chose no more than three items from a list of six options:
Approaches to breaking down health, disability, and risk management siloes
Benchmarks of absences, disability, lost productivity, and costs
Evidence that suppliers and consultants can deliver better results
Examples of successful business cases to senior leaders
Information about other companies' programs
Ways to increase employee engagement in my company's programs
Something else
We subsequently surveyed IBI employer members, asking them to complete the same sentence. 97 employers completed the survey. This publication provides a summary of the results.
Download Report