Health and Productivity Challenges for Lower-income Workers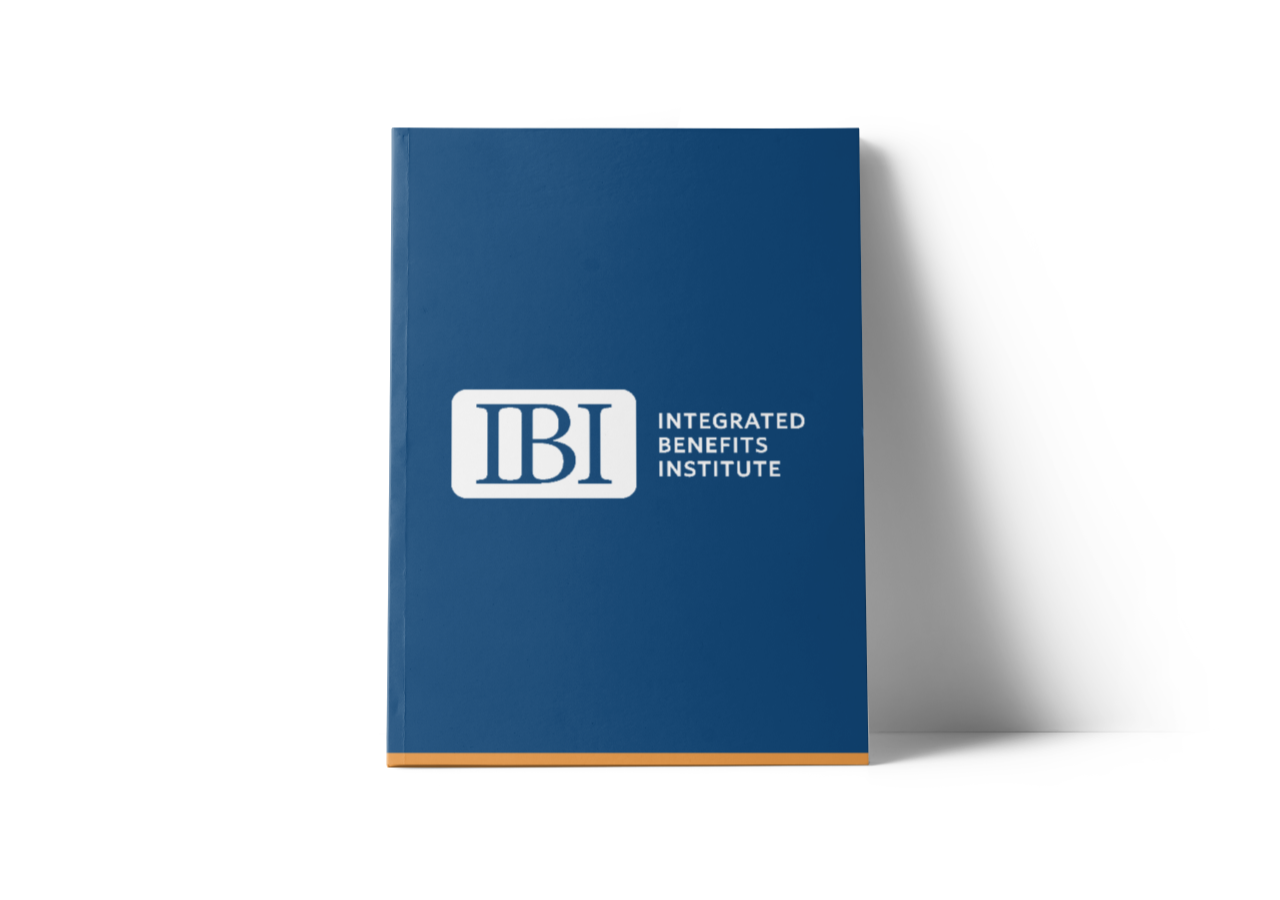 Lower-income employees may be at a particularly high risk of experiencing cost-related barriers to care. Even when they have employment-based health insurance, high-deductibles, coinsurance, and health care and prescription medication costs can often keep health care out of their reach. To explore the productivity losses that cost-related barriers to care can impose on employers, IBI analyzed the links between lower-income employees' health insurance, cost-related barriers to care, and illness-related absences from work. Some of the findings include:
Barriers to care were linked to significantly higher sick day absences—the value of which may negate savings from cost-sharing strategies.
Findings for employees with family incomes above $35,000 suggest similarly high lost productivity.
Full findings can be reviewed in the report.
Download Report